Dining with season creativity.
Manali is the most attractive and tempting holiday destination in Himachal Pradesh. Every year it attracts thousands of visitors who wish to spend their holidays or enjoy their honeymoon. Manali is an excellent place for school trips, family holidays,Corporate trips and a wonderful honeymoon destination. The varied profile of the guests visiting Manali call for a thoughtfully prepared menu.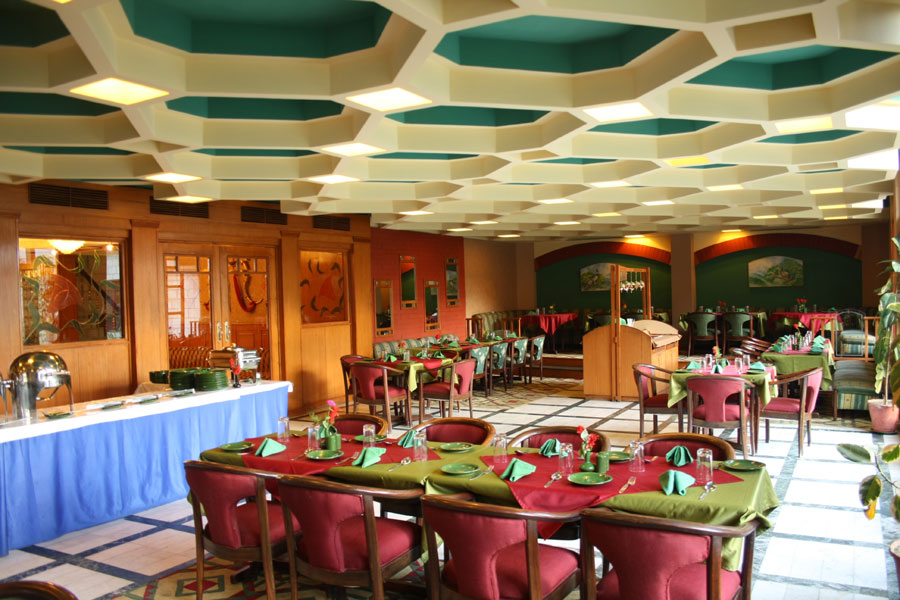 With an array of delectable dishes, Jharokha serves international as well as scrumptious Indian food with warmth and a hint of magic. The restaurant not only offers mouth-watering dishes, but also fills ups your senses with its ambience and milieu.
A warm ambience and friendly service enhance your dining experience at Shingar Regency